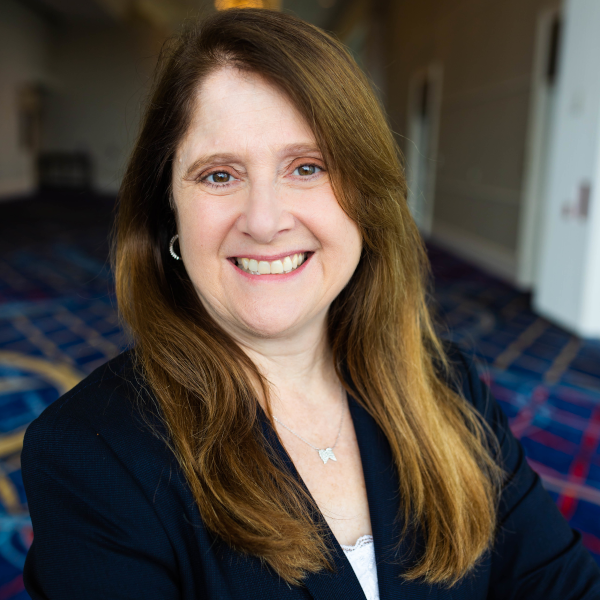 Dr. Leslie P. Filippelli-DiManna has been in higher education for the past 15 years. Before joining APUS, she was an Associate Dean, School of Business, Arts & Sciences, Director of Business Programs, and Associate Professor at American International College (AIC). Dr. Filippelli-DiManna's experience includes providing operational leadership, academic oversight to the business division, and compliance with IACBE accreditation standards. She redesigned the MBA Program at AIC and created the Master of Science in Global Operations at APUS. As an Associate Professor she taught various communication and management courses as well as created a Study in Portugal service learning program.
Before entering higher education, Leslie spent 15 years in fundraising with her last position being President of the VNA Foundation. There, she was responsible for the administration of the Foundation, developed and collaborated with the Foundation's Board of Trustees, cultivated and secured major donors, prepared government and private foundation grants, as well as designed, coordinated, and administered special events.
Dr. Filippelli-DiManna has a Doctor of Business Administration (DBA) in Leadership from Walden University, Certificate of Advanced Graduate Studies (CAGS) in Health Care Administration, an MBA in Management from Bryant University, and a Bachelor of Arts in Communications/PR from Rhode Island College. Her publications and research interests are focused on conflict in the workplace, service learning, leadership, and the effects of sexual harassment in higher education.