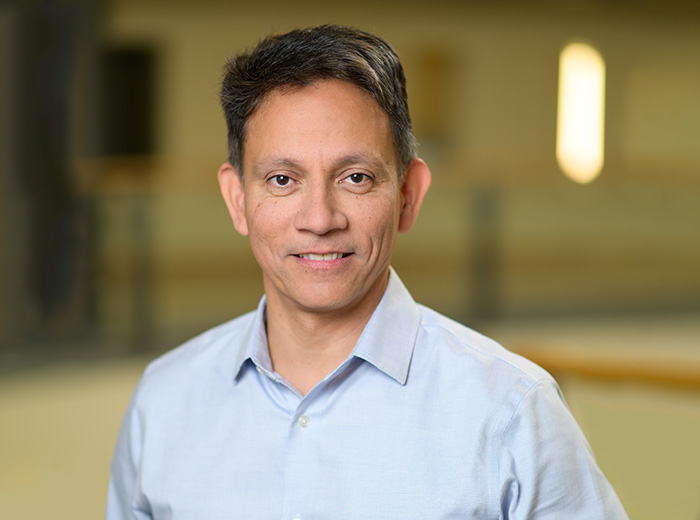 Jose G. Molleja is an accomplished strategist and leader in the education and technology sectors. He boasts a remarkable track record of driving digital transformations, optimizing performance, and expanding market presence across Latin America and Europe.
Prior to joining APUS, Jose served as the VP of Strategy and Planning at Ilumno in Miami, where he played a pivotal role in launching and driving the success of online program management for multiple universities across Latin America and Europe. Under his leadership, nine university partners were successfully launched, and strategic asset sales were executed across various countries.
Before his tenure at Ilumno, Jose made significant contributions at Altura Consult, introducing innovative business models for telecommunications operators and crafting strategic frameworks for diverse institutions. His versatility and expertise also shone through during his roles at Oracle, Deere & Company, and Siemens Nixdorf, where he spearheaded transformative projects that revolutionized processes and amplified business outcomes.
Born in Caracas and educated in Venezuela, Jose earned his Computer Engineering degree from Simón Bolívar University. Further expanding his academic horizons, he pursued an MBA from Duke University, enriching his perspective and refining his leadership capabilities.
Proficient in English, Spanish, and Italian—and with a firm grasp of Portuguese—Jose's multilingual abilities enrich his global outlook and communication skills.