Enhance Your Workforce with APUS
Welcome to Employer Relations! Our goal is to help make virtual connections between recruiting teams and our students. American Public University System provides quality higher education with an emphasis on educating the nation's military and public service communities.
82% of our student community have a military background: U.S. active-duty servicemembers, National Guard members, Reservists, and Veterans. Review more fast facts here.
Recruit students and alumni from 200+ academic programs: Security & Global Studies, STEM, Business, Health Sciences, and more! View our programs here.
Our Services
Virtual Career Fairs: Represent your company, chat with potential candidates, and receive a resume book with booth stats post event.
Job Board: Post open positions, feature jobs, and search for qualified candidates.
Targeted Emails: Let us do the work of spreading the word about your company and job openings to our targeted student and alumni audiences.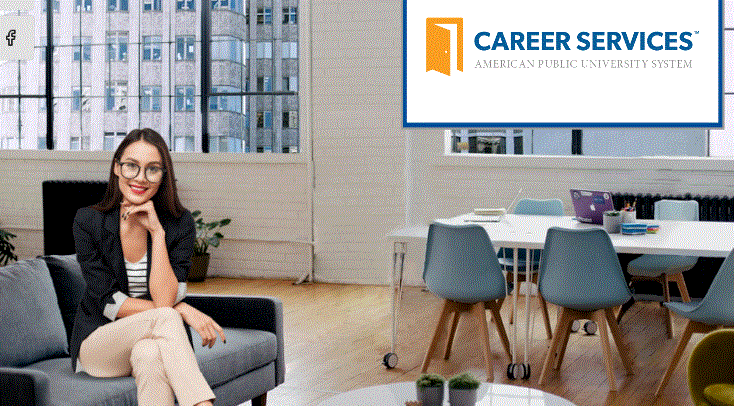 Upcoming Virtual Career Fairs
Employing Those Who Serve | March 8, 2023
National Security | August 2, 2023
Nationwide VCF | October 18, 2023
Past Virtual Career Fair Attendees
Alaska Airlines, Inc.

Alpha Omega Integration
Amentum
BlackBox
Black Rifle Coffee Company
Booz Allen Hamilton
CACI
Capital One
Cushman & Wakefield
Defense Intelligence Agency (DIA)
Deloitte
Department of Justice
Federal Emergency Management Agency (FEMA)
Global Dimensions
JB Hunt
JPMorgan Chase & Co.
ManTech
Pinkerton
Raytheon
SAIC
SkillStorm
Smoothstack
The Home Depot
Wells Fargo
Contact Our Team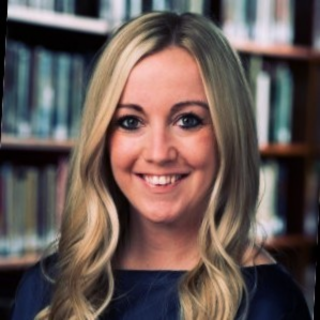 Brittany Armel
Associate Director, Strategic Partnerships and Employer Relations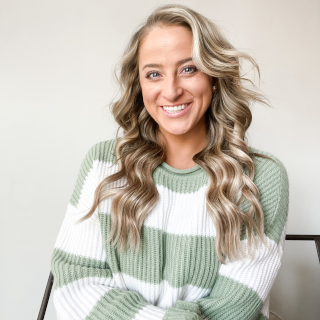 Chelsea Zbikowski
Senior Recruiter & Student Engagement Coordinator
Submit an Inquiry and Get Started Today
Have You Hired APUS Students or Alumni?
If you hired one of our students or alumni, we would love to hear from you!