Our Mission
The mission of American Public University System is to provide high quality higher education with emphasis on educating the nation's military and public service communities by offering respected, relevant, accessible, affordable, and student-focused online programs that prepare students for service and leadership in a diverse, global society.
APUS in Action
Check out some efforts our faculty and staff are working on right now!
APUS at a Glance
#1
Provider of Education to U.S. Military and Veterans*
252
Degrees & Certificates
83%
New Undergraduates Transferred Credit
*Based on FY 2019 Department of Defense tuition assistance data, as reported by Military Times, 2020, and Veterans Administration student enrollment data as of 2023.
Data current as of September 30, 2023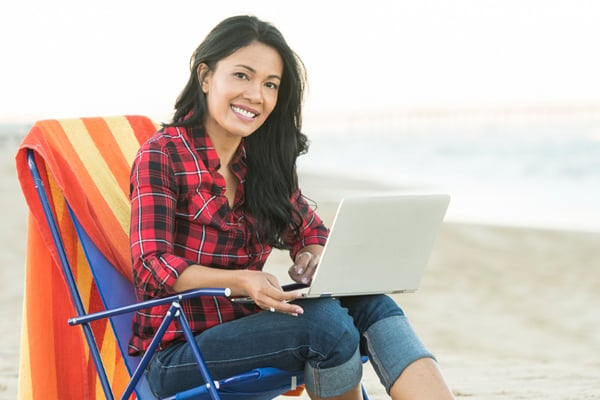 At each and every step of the way, I had the support needed to move toward the ultimate goal of graduating and pursuing my career ambitions.