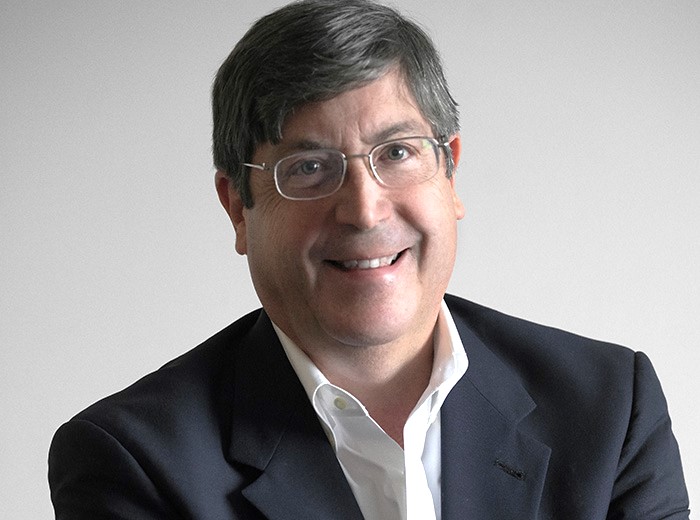 Mr. Richard "Rick" Sunderland was appointed Executive Vice President and Chief Financial Officer effective January 2014. Mr. Sunderland joined the organization in February 2011 as a consultant providing several critical program enhancements, user testing, project implementation and process change management. In December 2012, he was appointed to lead the finance and student financial aid departments of American Public University System as Senior Vice President of Finance.
Prior to joining APUS, he served as the Chief Financial Officer of NovaSom, Inc., building all of the company's corporate financial functions and providing strong financial leadership during a period of rapid growth from 2008 to 2010. In addition, Mr. Sunderland served as Chief Financial Officer of Active Day, Inc. between 2005 and 2008, and in various roles, including as Controller, Senior Vice President and Chief Financial Officer, at NeighborCare, Inc. from 1993 to 2004.
Mr. Sunderland has over 20 years of experience at leading the financial and operational functions of large established public companies, as well as in building the financial operations of emerging growth companies. During his career, he also served as Senior Manager at Price Waterhouse (now PwC). In addition to being a Certified Public Accountant, Mr. Sunderland holds an MBA in Finance and Accounting from Amos Tuck School of Business Administration, Dartmouth College, and a B.A. in Economics from Dartmouth College.