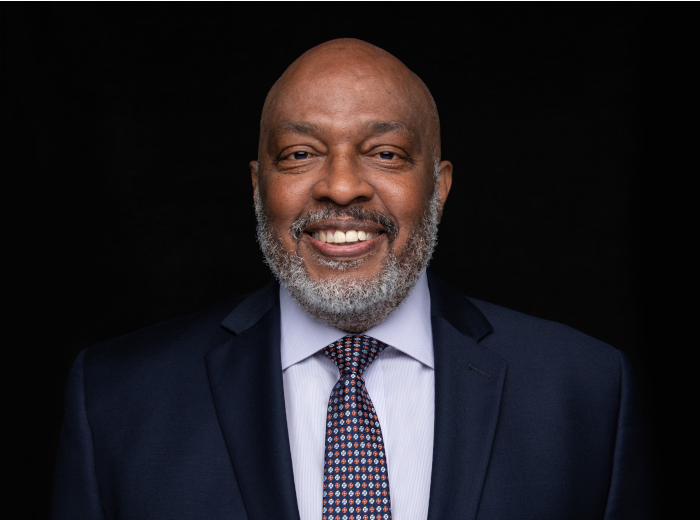 Lieutenant General Vincent Stewart (Retired – USMC) is Chief Innovation and Business Intelligence Officer for Ankura, based in Washington, D.C. He is a results-oriented leader with over 30 years' experience in all aspects of cyberspace operations, intelligence, and counterintelligence. Lt. Gen. Stewart's expertise is in developing high-performing teams and implementing innovative strategies, plans, and initiatives while driving process improvements to attain objectives and goals.
Before Ankura, during a military career that spanned for nearly four decades, Lt. Gen. Stewart served in many senior roles, including Deputy Commander of United States Cyber Command. He provided strategic leadership to more than 10,000 personnel executing the full spectrum of cyberspace operations, including securing the Department of Defense's Information Network, which consisted of 3 million users in 140 countries across 15,000 networks and 6,000 physical locations. He planned and organized the Department of Defense's efforts to secure the nation's critical infrastructure and key resources against malicious cyber threats. He also established policies and obtained authority for conducting cyberspace operations.
Before that, as the Director of the Defense Intelligence Agency, Lt. Gen. Stewart effectively managed a global organization of over 16,000 personnel operating in more than 100 countries, delivering intelligence on the military capabilities of potential adversaries. He provided intelligence briefings to the President of the United States and National Security staff regarding global emerging threats and opportunities, as well as regular global threat briefings to congress to inform policies and budget decisions impacting the Department of Defense. In this role, Vince also served as the principal advisor to the Secretary of Defense and the Chairman of the Joint Chiefs of Staff on military intelligence-related matters.
Earlier, Lt. Gen. Stewart held the position of Commanding General, Marine Forces Cyberspace Command, where he was the principal cyber advisor to the Commandant of the Marine Corps. In this role, he was responsible for the sustained operation and maintenance of the Marine Corps' global information enterprise networks.
Lt. Gen. Stewart has also served as the Director of Intelligence, United States Marine Corps. In that role, he succeeded in initiating the Marine Corps Intelligence Surveillance and Reconnaissance Enterprise (MCISR-E) connecting over 10,000 intelligence professionals, providing real-time intelligence support to deployed operational commanders in utilizing all intelligence assets and keeping continuity on targets of interest and high level of expertise. Additionally, he defined and coordinated intelligence sharing activities with foreign partners.
Following his military service, Lt. Gen. Stewart founded and served as chief executive of Stewart Global Solutions, an international consulting company focused on cybersecurity, geopolitical intelligence, strategic planning and crisis management services.
Lt. Gen. Stewart earned a bachelor's degree from Western Illinois University, and has two master's degrees from the Naval War College, Newport, R.I. and the Industrial College of the Armed Forces, National Defense University. Additionally, he has completed executive development programs at Harvard University.