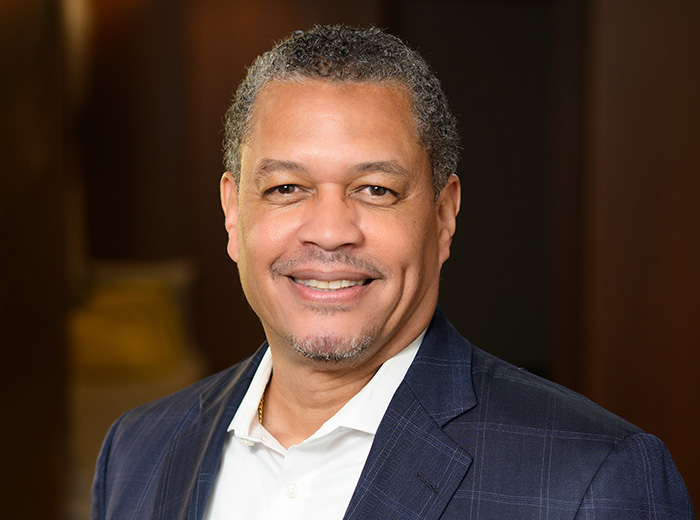 William G. Robinson, Jr. is the President of Broadgate Human Capital, LLC. which is a management consulting firm aimed at value creation through excellence in human resources. He served as Executive Vice President and Chief Human Resources Officer for Sabre and was a key executive in taking the company public and also served as CHRO for Coventry Healthcare which was a $14B publicly traded healthcare insurance company.
William was a 20 year veteran of the General Electric Company and Senior Executive. As a member of GE's HR Executive Council, he held large scope and global HR leadership roles in diverse industries including HR Head for the Enterprise Solutions division which was a $12B portfolio of 5 global stand-alone GE businesses. He serves on the Boards of American Public Education Inc., Must Ministries and the Wake Forest University Athletics Deacon Club.
He holds a MA in Human Resources Development from Bowie State University and a BA in Communications from Wake Forest University.