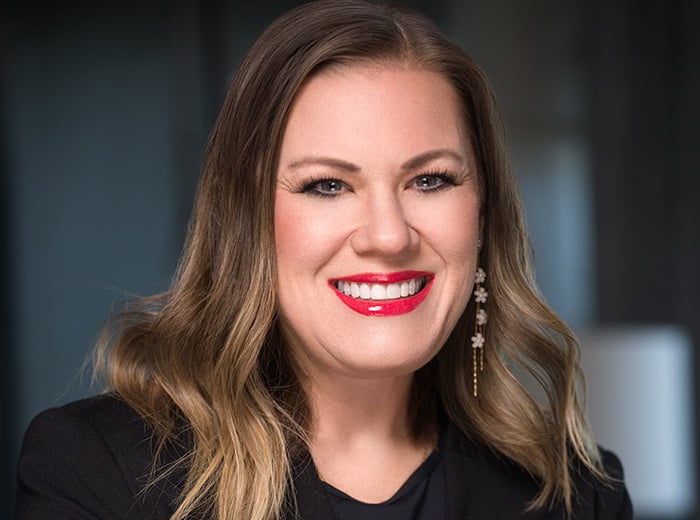 Ms. Carolyn Todaro joined American Public University System (APUS) in 2005 and currently serves as the Vice President of Academic Advising. Among her accomplishments, she championed the implementation of a proactive academic advising model to better serve the university systems 80,000+ students. She drives success in her division with a dedicated focus on a 'student first' approach as well as a commitment to staff and department development. This dedication to student success and continued improvement is evident in her leadership as co-liaison in the Excellence in Academic Advising initiative, a high profile comprehensive two-year self-study created by the Gardner Institute and NACADA.
In her tenure at APUS, Carolyn has served as the department leader for several key areas, including Student Affairs, Alumni Affairs, Career Services, and Academic Advising. Carolyn spearheaded the early development of alumni services, career coaching, and co-curricular programming at APUS—which now boasts nearly 70 recognized student organizations, an industry coveted chapter standards program, peer mentoring, commencement, and a variety of student and alumni awards and honors.
Carolyn is a thought-leader in academic advising for an online population and dedicates her time to building rewarding and meaningful experiences. Carolyn has a strong passion for service excellence and embraces the mission of the Advisor as an advocate for the student. In 2017, she was honored as the inaugural recipient of the universities Excellence in Service award.
Carolyn holds a Bachelor of Arts from Radford University, and a Master of Arts in Management from American Military University.