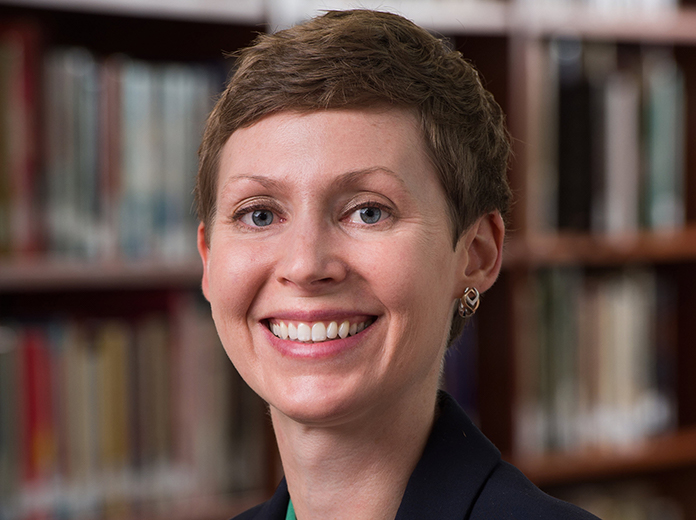 Dr. Jennifer Douglas joined the graduate studies team at American Public University System in 2015 as the Associate Dean of Graduate Studies. Since then, she created new academic support resources for graduate students to advance persistence and retention efforts at the graduate level, and has contributed to key initiatives for strategic growth, such as the university's first doctoral programs in Global Security and Strategic Intelligence.
Dr. Douglas has served in graduate education leadership roles since 2009 at West Virginia University, where she expanded opportunities for student success, such as professional development programming, curricular innovation, and faculty development. She engages in the national conversation and literature around graduate education, and she seeks new ways to keep APUS at the forefront for high quality, affordable education for adult learners.
Dr. Douglas earned her Ph.D. in English from the University of Rochester and continues to pursue scholarship opportunities around 20th century drama.