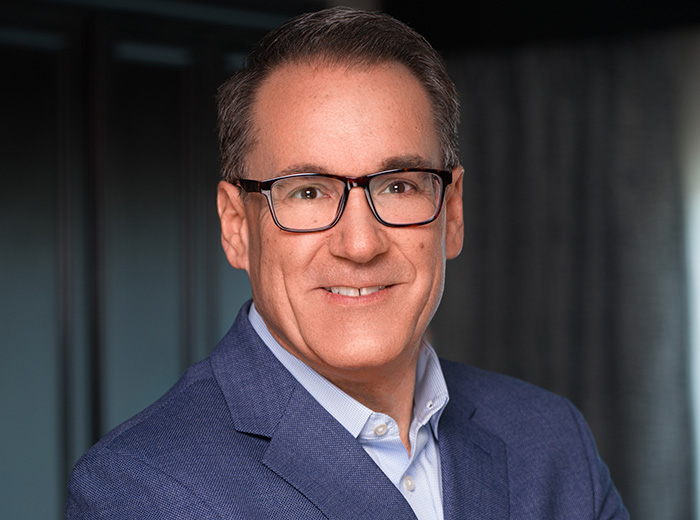 Frank Tutalo has more than 20 years of extensive experience in building, managing, and leading a range of successful PR and communications initiatives. As Director of Public Relations for APUS, he is responsible for the University's media relations and communications programs.
Tutalo has served in roles of increasing responsibility throughout his career. He has a proven track record of delivering impactful results and strategic communications across highly regulated industries in B2C and B2B markets.
Before starting at APUS in 2020, Frank played a leading role on high-performing corporate communications teams at two publicly traded tech companies for 10 years. He also has several years of experience working at PR agencies, where he focused on increasing brand awareness and driving positive media coverage. Frank began his career as a daily newspaper reporter.
Tutalo holds a Bachelor of Arts degree in Journalism from the University of Rhode Island. A military spouse, he lives in Northern Virginia with his family of four.