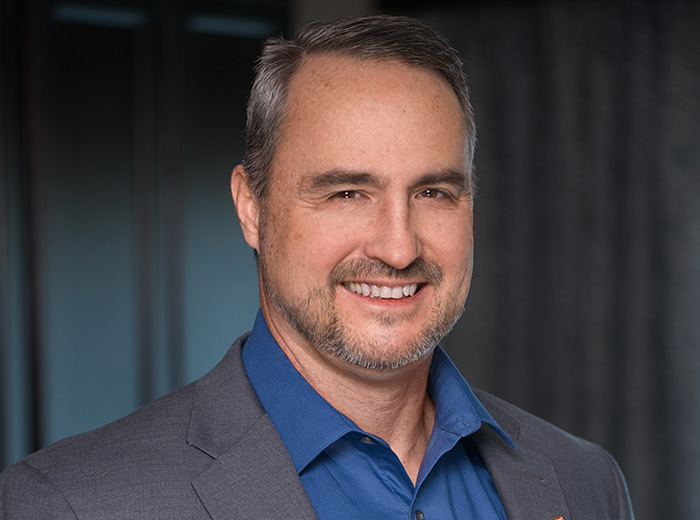 Mr. Gregory Hill leads American Public University System's Admissions Department, working closely with marketing leadership and other institutional leaders to deliver a first-class experience to APUS students. Mr. Hill started with APUS in 2007 and brings over 12 years of progressive recruiting and leadership experience to his role as Vice President of Admissions. His background in call center management, telemarketing and industry compliance, data analysis, and lead management has proven vital to transforming the onboarding experience for prospective students.
Prior to coming to APUS, Mr. Hill's background included a variety of positions in sales and customer service. Excited by APUS's mission to educate underserved populations, Mr. Hill worked directly with students for several years before taking the responsibility of leading those who serve students, rising from manager through several positions in admissions leadership before assuming his current role.
Mr. Hill has led several projects to ensure a quality experience for new students here at APUS; these accomplishments include the implementation of new admissions requirements for several student populations, new enrollment initiatives, and innovative outreach strategies. He has also worked on a number of major university initiatives, many designed around improving the experience for both current and prospective students.
Mr. Hill earned his Bachelor of Arts in English Literature in 1997 from the University of Maryland, College Park.