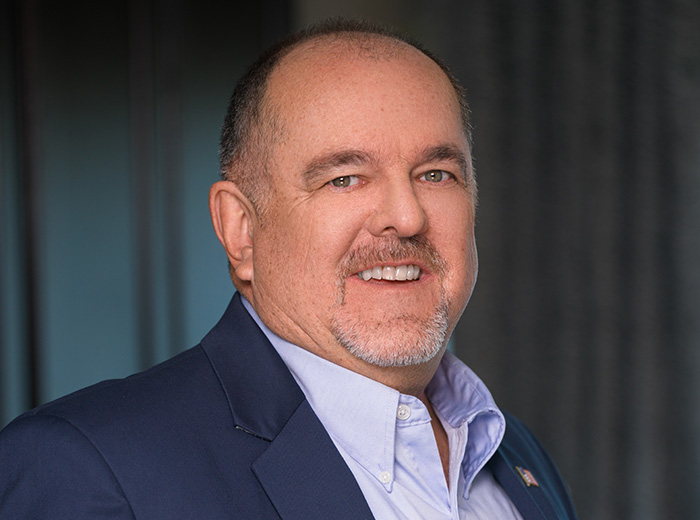 Keith Wellings joined American Public University System in June 2009, bringing with him over 20 years of progressive leadership experience in higher education. During his tenure at the University, he has been responsible for providing guidance and strategic direction to the University community in all matters pertaining to University compliance with Department of Education requirements for participation in federal student financial aid programs. He leads the development of new or innovative academic and financial aid solutions, while adhering to the Department of Education's regulations to ensure program integrity, gainful employment and other implemented provisions.
Mr. Wellings is proud to be a first-generation college graduate and wants to see every student be successful in obtaining their degree. He has worked in several sectors of higher education to include proprietary institutions, large and small private institutions and state operated four-year institutions. He has more than 33 years of combined experience in higher education and financial aid. While a part of previous organizations, Mr. Wellings also worked directly with admissions to recruit qualified candidates, supported student learning within student affairs, advanced scholarship and retention within the provost's office and managed fiscal responsibilities as a part of several finance departments.
Mr. Wellings received his B.S. in Business Administration, with a minor in Economics, from Frostburg State University. He values continuing education, lifelong learning and has completed 30 credit hours at the graduate level for professional development.