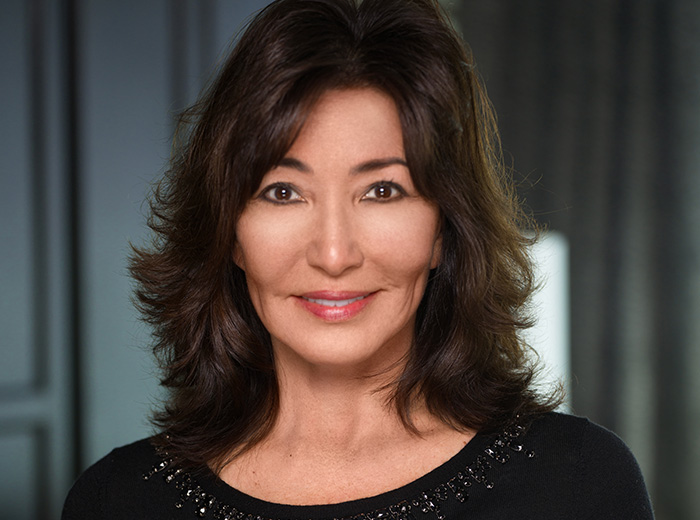 Ms. Erika Orris joined APUS in October 2022. Prior to joining the organization, she served as the Executive Vice President of ThriveDX, one of the fastest growth Bootcamp companies in the United States. There, she designed and implemented a scalable structure with a new set of activities to improve the student journey from enrollment through first-course experience.
Ms. Orris has over 30 years of experience in higher education administration and brings relevant knowledge that gives her a unique perspective on higher education operations and growth opportunities. In her role as Chief Enrollment and Marketing Officer at the University of Maryland Global Campus, she led the improvement of all aspects of the marketing and enrollment journey including a historic name change, student portal redesign, and redesign of Salesforce.
She also served as Vice President at Devry University, where she reimagined the enrollment process, served as the business owner of Salesforce, and partnered with the CIO to utilize technology to automate functions while maintaining and improving the levels of service.
Ms. Orris holds an MBA from University of Maryland Global Campus and a BA from the University of Pittsburgh.