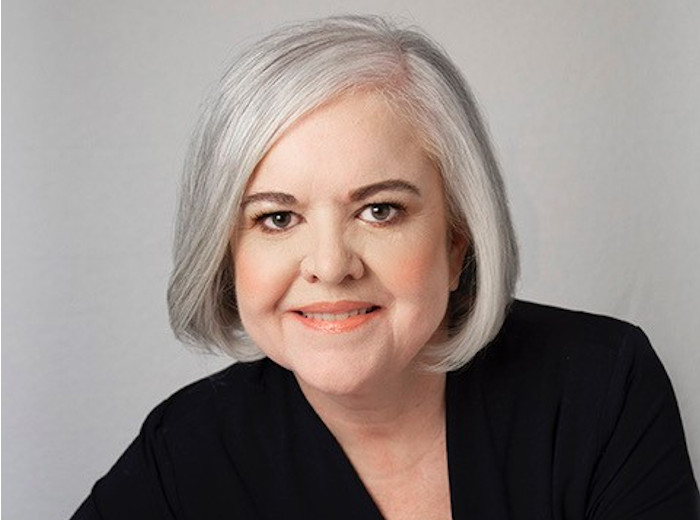 Dr. Katherine Zatz is a Trustee Emeritus of American Public University System. She was Acting President from November 2021 through August 2022. Dr. Zatz was appointed to the Board of Trustees in 2004 and has also served previously as the chairwoman for 10 prior years, up until 2018. During this time, she has chaired the Academic and Student Affairs Committee, and was the University's representative to the Compensation Committee of American Public Education Inc.
Dr. Zatz is a higher education executive who consults on accreditation, governance, academic and student affairs, with a focus on enrollment management. For the past 10 years, she has been a member of the Registry of College and University Presidents and a senior consultant in organizational development, assessment, change management, and employee engagement with Toolpack Consulting LLC, a boutique firm.
In addition to serving on the APUS Board, Dr. Zatz was named to the Macalester College Alumni Board and the Alumni Council of Teachers College – Columbia University. In 2011, Dr. Zatz was elected to the Board of Trustees of the Teaneck Community Charter School. In 2012, she was elected vice chair.
As Vice President of Student Development at SUNY-Rockland, Dr. Zatz was responsible for enrollment management, financial aid, student activities and athletics, the student information system, two off-site centers, administration of federal and state grants, and academic advising. Within one year at SUNY-Rockland, she stabilized enrollment after ten years of decline, and increased new student enrollment.
In her nine years at Hudson County Community College, Dr. Zatz was responsible for more than doubling the enrollment from 2,900 to 6,400 (in head count), without substantial budget increases. She also helped to raise retention by 26 points and lowered the student loan default rate by 17 points in her first three years.
Dr. Zatz has served as the President of the New Jersey Deans' Association for Community Colleges. She also has been a member of the Legislative Committee for the Council of County Colleges and a Middle States Commission peer evaluator. She served for six years as member of the Substantive Change Committee of the Middle States Commission.
Dr. Zatz holds a doctorate in higher and adult education and two master's degrees from Columbia University - Teachers College. She also has a bachelor's degree from Macalester College, and attended the University of Wisconsin - Marathon County Center.
She holds the following certificates:
Equity, Inclusion and Diversity - Cornell University
Human Resources Management – Cornell University
Institute for Education Management - Harvard School of Education
Corporate Governance - Wharton School University of Pennsylvania
Emerging Woman Leaders program of the American Council of Education
Title IX Investigator - Academic Impressions
Financial Aid Advisor Boot Camp/ Novice Training New York Financial Aid Administrators
HERS program at Wellesley College
Dr. Zatz also earned her School Business Administrator license for the State of New Jersey and certification as a secondary Social Studies teacher in Minnesota.
Dr. Zatz was a co-founder and coordinator of a soup kitchen at 114th Street and Broadway in Manhattan. During the past thirty years, it has evolved into Broadway Community Incorporated, a non-profit organization serving over 30,000 meals a year. The program now incorporates drug, alcohol, HIV, and health education, and a shelter for homeless women. Kate served on the Broadway Community's Advisory Board until 2012.