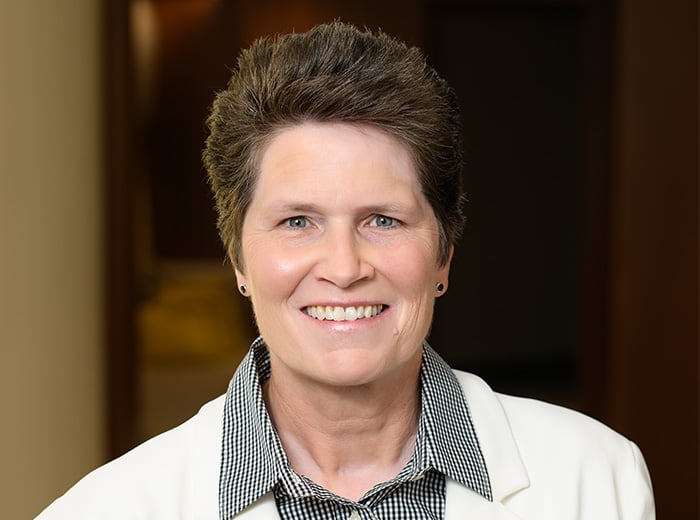 Lori Reynolds is a three-star United States Marine Corps (USMC) Lieutenant General (retired) and board member who most recently developed, led, and managed the Corps' $12B global information portfolio spanning intelligence, IT, networking, cybersecurity, space, and information.
She provides direction for complex global organizations to manage large-scale risk and transform operational information into strategic business intelligence assets.
As the most senior woman in the USMC for nearly a decade – and only the third woman to achieve her rank – she is recognized for her ability to identify and retain diverse, global workforces to deliver innovation and value.

Lori also served on the USMC Corporate Board. She was tasked with the strategic oversight of a $50B budget and global strategy, capabilities, and missions.
She regularly reported to and was held accountable by Congressional committees in the areas of risk, cybersecurity, and strategy. In addition, she serves on a number of board committees including transformation, cybersecurity, risk, and DEI.

Lori founded LEReynolds Group, a consulting firm, building on her 35 years of success and leadership in the USMC.