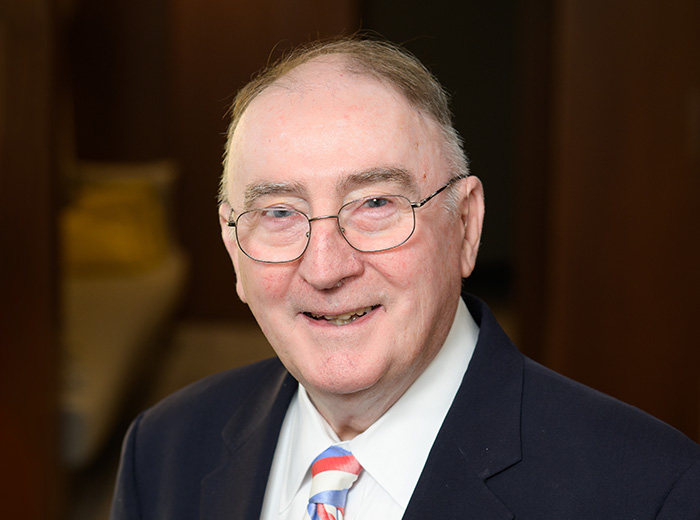 Mr. Frank Ball's primary occupation is as a self-employed organizational consultant and executive coach who works with senior leaders and leadership teams to build greater leadership capacity within their organizations. He has been engaged in this work since 1995 and has clients in the private, public and non-profit sectors. In addition to his consulting and coaching practice, he co-founded and manages an angel investing group which invests in early stage companies in the mid-Atlantic regions. Since 2008, the group has invested in 27 companies in the technology and consumer products industries.
He was an adjunct faculty member of Georgetown University's Institute for Transformational Leadership, where he taught and co-directed certificate programs in the fields of Organization Development, Change Management, Leadership Coaching, and Transformational Leadership from 1997 through 2018.
Prior to starting his consultancy and teaching careers, he retired from careers in the United States Marine Corps (1989) and the Central Intelligence Agency (1995).
Mr. Ball received a BA in Economics and Business Administration from Davidson College, an MS in Business Financial Management from The George Washington University, and two graduate certificates from Georgetown University. He was designated a Master Certified Coach by the International Coaching Federation in 2005 and was awarded a Doctorate of Public Service (honoris causa) by American Military University in 2016, and the Silver Vicennial Medal by Georgetown University in 2018.
In addition to serving on the APUS Board of Trustees, he has been a member of the boards of Analytic Advantage, ARCSys, Mom Made Foods, Synoptos, the Marine Executive Association, and the DC Metro Chapter of the International Coaching Federation.