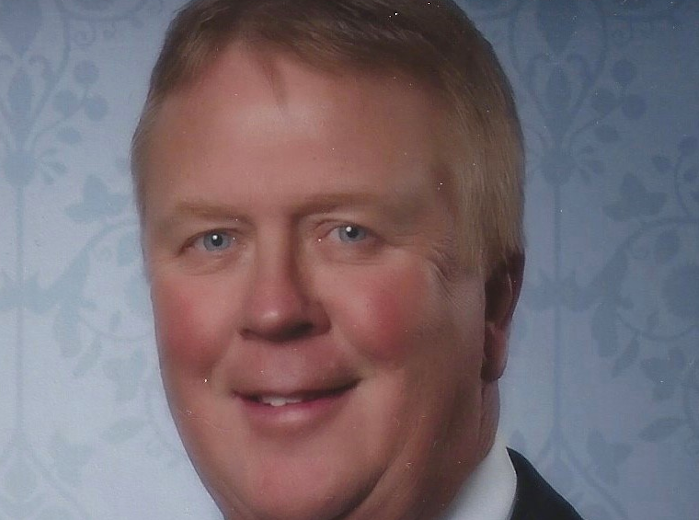 Lieutenant Colonel James H. Herhusky (US Army, Retired) was an integral part of the American Public University System for more than seventeen years, beginning in 1995 as American Military University's first Chief Operations Officer.
During his tenure he was instrumental in numerous institutional advancements across a number of areas including financial stability, program expansion, enrollment increases, accreditation, and facility expansion.
He led successful efforts to attract early investment capital and relocate the institution to West Virginia, and assumed the role of Coordinator for both the institution's national re-accreditation and initial regional accreditation.
He retired from the institution's administration in 2008 having attained the role of Executive Vice President for Institutional Advancement and served for four years as a member of the Board of Trustees, being honored as Trustee Emeritus in 2013.
Prior to joining the institution in 1995, Colonel Herhusky served nearly 25 years in the US Army, earning his commission through OCS in 1971.
He served in command positions at the Detachment, Company, and Group levels, and his staff assignments included serving as G-1, 10th Mountain Division and Adjutant General, 21st TAACOM in Europe.
He is a graduate of the Army War College and received the Legion of Merit upon his retirement in 1995.
James is a 1968 graduate of Concordia College in Moorhead, MN and earned his graduate degree from Fort Hays State University (KS) in 1983 while serving as Professor of Military Science in the Senior Army ROTC program.