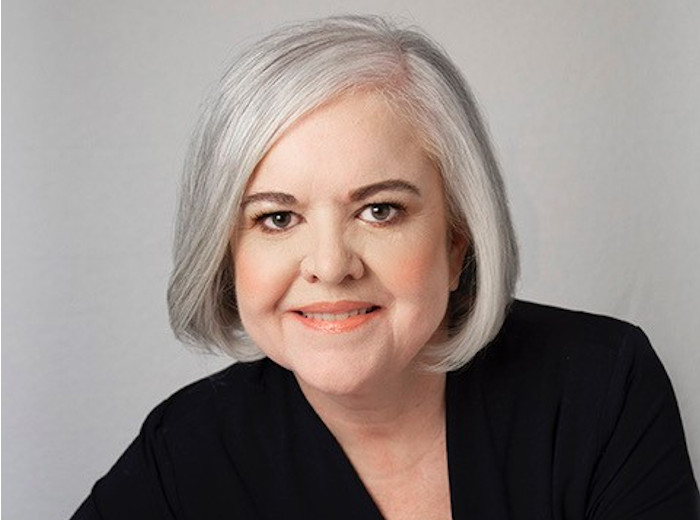 Charles Town, WV—November 4, 2021 – American Public University System (APUS) today announced that Dr. Wade T. Dyke will be leaving APUS as President to pursue a new endeavor and that Dr. Katherine Zatz, the former Chairwoman of the APUS Board of Trustees, has been appointed Acting President, effective November 4, 2021. A nationwide search for a permanent replacement is being launched.
As part of these leadership transitions, long-time APUS trustee Frank Ball will become Chairman and Dr. Mary Marcy will become Vice Chairwoman of the APUS Board of Trustees.
"APUS has built a strong foundation for making higher education affordable and accessible for military, veterans and underserved populations, and I am confident we will continue to advance these efforts," said Dr. Zatz. "We are highly committed to driving favorable outcomes for our students so they can be successful in the next chapters of their lives." Zatz continued, "We would like to thank Dr. Dyke for his stewardship of the University and for guiding APUS through its recent re-accrediation effort with the Higher Learning Commission that resulted in a further 10 years of accreditation and its acceptance into the Open Pathways accreditation track, which is a higher level of accreditation recognition. We wish him well."
Dr. Dyke added, "I appreciate deeply the dedication of the students, faculty and staff of the university and am proud of what we have accomplished together. Our mission continues to have an important place in higher education. The institution is in good hands with Dr. Zatz."
With approximately 15 years of experience as a trustee, Dr. Zatz brings a range of higher education experience and insights to APUS. She was first appointed to the APUS Board in 2004, and has served as Chairwoman on two different occasions for roughly 10 years in total.
About American Public University System
About American Public University System American Public University System, recipient of the Online Learning Consortium's (OLC) Gomory Award for Quality Online Education and five-time recipient of OLC's Effective Practice Award, offers more than 200 online degree and certificate programs through American Military University, the #1 provider of higher education to the U.S. military and veterans,* and American Public University. Approximately 110,000 alumni worldwide have benefited from APUS's accessible, relevant curriculum and flexible online delivery model. APUS is a wholly owned subsidiary of American Public Education, Inc. (Nasdaq: APEI). For more information, visit www.apus.edu.
*Based on FY 2019 Department of Defense tuition assistance and Veterans Administration student enrollment data, as reported by Military Times, 2020.
Contact:
Frank Tutalo
Director of Public Relations, APUS
[email protected] | 571-358-3042