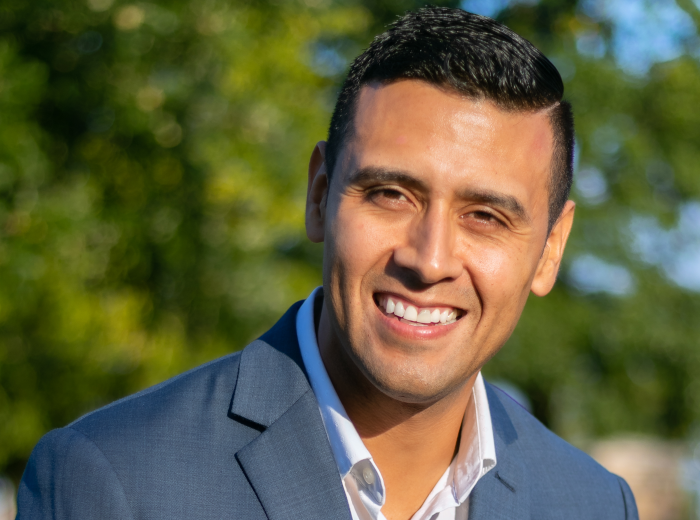 Roman Ortega Jr. stands as an exceptional figure in the realm of higher education and military service, having forged an impressive career spanning decades of dedication, innovation, and leadership. As the current Senior Vice-President of AMU Brand Expansion and Student Success, Ortega's vast experience, ranging from serving as a professor to being a strategic planner, fundraiser, and expert in international and governmental affairs, has made him an invaluable asset in the ever-evolving higher education landscape.
With 15 years of experience as an educator, Ortega has left an indelible mark on institutions such as Wheaton College, Olivet Nazarene University, and Lewis University. His expertise in military affairs has led him to prestigious roles within the United States Army Reserve, currently serving as a Senior Policy Advisor for Counterintelligence and Strategy within the Deputy Chief of Staff of Intelligence at the Pentagon. His 24-year military career has seen him rise through the ranks from a Private Enlisted man in 1998 to the esteemed position of Colonel/O-6 Army Officer.
Ortega's journey is one of persistence and determination. After enlisting, he pursued higher education through the G.I. Bill, earning a Bachelor's Degree in Sociology from Northern Illinois University. His thirst for knowledge continued as he obtained an MBA from Lewis University while on Active Duty and a Master of Strategic Studies from the US Army War College while in the Reserves. Fluent in Spanish, English, and Mandarin, Roman's multilingualism has equipped him to navigate complex global challenges throughout his career.
Having served overseas in Iraq, China, Costa Rica, and Iceland, among many other stateside duty stations, Ortega's vast experience has given him a unique perspective on international affairs. His commitment to supporting fellow veterans led him to found Student Veterans of America Illinois, a vital organization that serves over 35,000 student veterans throughout the state.
His entrepreneurial spirit has driven him to build two successful companies: Patriotic Properties Management and Investments, and Global Integrity Consulting. Drawing from his experience as a business leader at Kraft Foods Global, where he spearheaded the turnaround of a struggling business unit, Roman has demonstrated a keen ability to identify opportunities and drive growth.
A fitness enthusiast and an active participant in Angel investment groups, Ortega embodies the essence of a well-rounded leader. His lifelong pursuit of excellence in higher education and military service has made a lasting impact on countless lives and institutions, and his success serves as an inspiration to all who aspire to make a difference in their chosen fields.